The wildlife sanctuaries on the list are not all in Tamil Nadu; others are in Tamil Nadu's neighbouring states. All of these parks are located in close proximity to Chennai and are conveniently accessible by rail, car, or bus. Though you'll need a few days to safely visit these nature preserves, you'll need to keep a few days in your pocket.
1. Srivilliputhur Wildlife Sanctuary
The Srivilliputhur wildlife sanctuary is well-known around the world for being home to a rare species of a giant squirrel. They are very endangered in the country, and this wildlife sanctuary has succeeded in providing them with a lovely habitat in the lush greenery of Tamil Nadu's forests. You can see these Grizzled squirrels from the watchtowers that are hidden in the woods if you go there. Aside from squirrels, the preserve is home to a variety of wild animals, including sloth bears, black leopards, Macaques, among other birds.
2. Kalakad Mundanthurai Tiger Reserve
The Kalakad Mundanthurai Tiger Reserve is one of India's only tiger reserves, with over 73 tigers. With an area of over 895 square kilometres, it is one of the biggest wildlife sanctuaries near Chennai. The forest is located at the confluence of Tamil Nadu and Kerala, and it is easily accessible from Chennai by train or vehicle. Aside from tigers, the wood is home to a variety of other wild animals such as sloth bears, leopards, hyenas, and others. It is one of India's few biodiversity centres. Staying in the dormitories, which are located in the reserve, is recommended if you choose to explore the area thoroughly.
3. Sri Lankamalleswara Wildlife Sanctuary
Although the Sri Lankamalleswara wildlife sanctuary is in Andhra Pradesh, the fastest way to get there is by train from Chennai. The refuge is located in Kapada, which is a lovely town. Jerden's Courser, one of the world's most endangered bird species, calls it home. Aside from birds, the nature sanctuary is home to a variety of species, including sloth bears, panthers, wild boars, gazelles, foxes, antelopes, and more.
4. Rollapadu Wildlife Sanctuary
This is one of the most beautiful wildlife sanctuaries in India, situated in the Kurnool district of Andhra Pradesh. The sanctuary is home to a variety of animal species that can be easily spotted either on a walk or visiting the different areas of the sanctuary. Visitors are advised to schedule their trips accordingly, since the climatic conditions are mostly dry and unpredictable, but there is also uneven rainfall. Visitors can see wheat, hemp, and sunflowers being grown in the farm land that runs alongside the sanctuary. It is well-known for being a safe haven for a variety of animal animals, including foxes, jackals, feral cats, sloth bears, blackbucks, short-toed snake eagles, Russell's viper, Indian cobra, among others.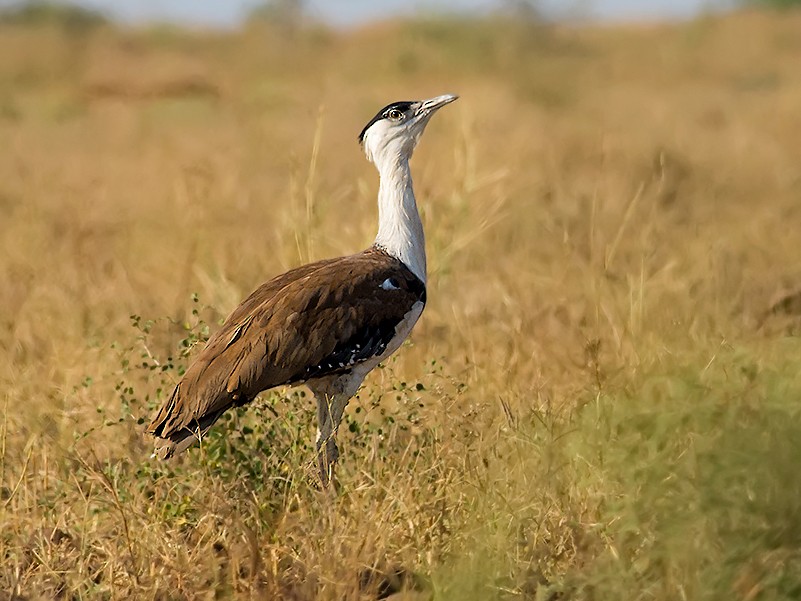 5. Mudumalai Wildlife Sanctuary
The Mudumalai Wildlife Sanctuary is situated on the northwestern side of the Nilgiri Hills in the Nilgiri District of Tamil Nadu, India, about 150 kilometres from Coimbatore. The said sanctuary is reported to be home to a number of endangered and threatened wildlife species, including an Indian elephant, Bengal tiger, gaur, and Indian leopard, to name a few.
The sanctuary is home to over 250 bird species, including the critically endangered Indian white-rumped vulture and long-billed vulture, which can be seen by tourists.
This sanctuary is currently being considered for designation as a World Heritage Site by the UNESCO World Heritage Committee.
Both of the wildlife sanctuaries near Chennai on this list are extremely important to India's biodiversity and long-term development. The Indian government has done a good job of protecting these areas, and they are well-maintained as well. As a result, start preparing your exciting journey to Tamil Nadu right now to discover India's glorious forests.